Schedule Appointment with North Garland Dental & Orthodontics
Experience the Difference of a Confident Smile
ADDRESS
2006 N Garland Ave, Garland, TX 75040
Dr. Jonathan Kuipers , DDS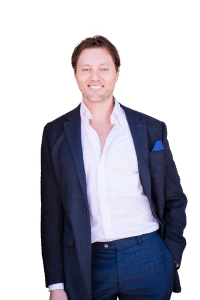 Welcome to our office and the newly designed website!
My name is Jonathan Kuipers DDS. So a bit about me: I was born and raised in Minnesota, and graduated from the University of MN in 2008 earning my DDS degree. I'm the oldest of 6 kids, and was raised in the country. We had chickens, a massive garden, and also raised pheasants and Newfoundland dogs. In fact, there were times when we had more Newfoundland dogs than humans.
In 2009, I moved to Texas and now consider this my permanent home. It's extremely cold up north during the winter, a fact that I revel in when reminding my friends each February. In 2011, I opened North Garland Dental and Orthodontics in Garland, TX and have since seen over 26,000 patients.
During these last 11 years now, I've taken continuing education to allow me to offer implants and also simple orthodontics. I do my best to keep all procedures in house.
I take pride in my work and would love to meet you for a consultation. If you are missing teeth and want implants, or perhaps just need normal routine maintenance for the whole family, this is the place for you! Give us a call!