Introducing the NGDO Savings Plan: That will actually help you save money!
Dental insurance doesn't help most people.
However, everyone still needs to receive regular, quality dental care… At a reasonable price.
The solution:
The NGDO savings Plan is a yearly treatment plan. It saves you over $300 every year on dental services you're going to get anyway.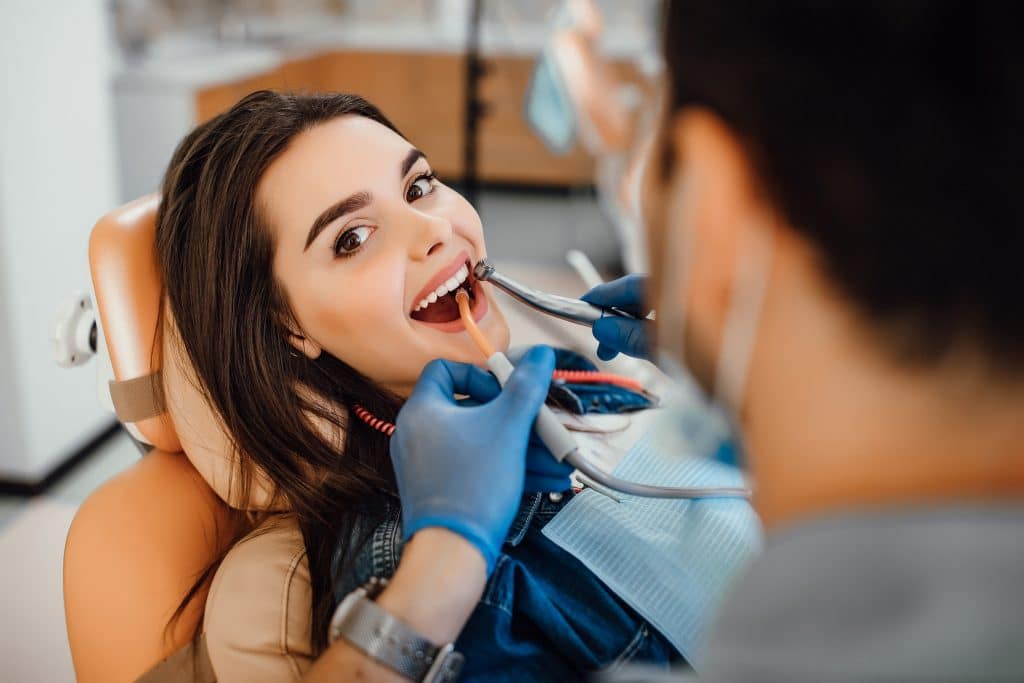 Benefits of the NGDO Savings Plan
You get all of the following:
Teeth cleaning (1 of 2)

1 Comprehensive exam

Includes

Full mouth x-rays
CBCT 3D pano

Teeth cleaning (2 of 2)

1 Periodic exam

Includes:

1 set of bitewing x-rays
2 periapical x-rays

1 Limited emergency exam

Also includes any necessary x-rays required to diagnose treatment

20% savings of additional dental procedures

This includes additional cleanings per year, if you want them

A 10% savings on Invisalign

Optional: 1 set of custom teeth whitening trays with gel for $100 (A $300 Value)
Compare Your Savings
| Procedure | Usual Fee | Included in Discount Plan |
| --- | --- | --- |
| Teeth Cleaning (1 of 2) | $125 | Included |
| Comprehensive Exam | $114 | Included |
| X-Rays: Full mouth | $181 | Included |
| X-Rays: 3D CBCT Pano | $468 | Included |
| Teeth Cleaning (2 of 2) | $125 | Included |
| Periodic Exam | $82 | Included |
| X-Rays: Bitewing | $101 | Included |
| X-Rays: Periapical (x2) | $52 | Included |
| Limited / Emergency Exam (& X-Rays) | $94 | Included |
| Additional Services | Full Price | 20% off |
| TOTAL | $1,342 | $399 |
| YOU SAVE | – | $943 |
Pricing:
● $399 Per year per adult
● $200 Per year for each child under 14
Or Monthly payments through Sunbit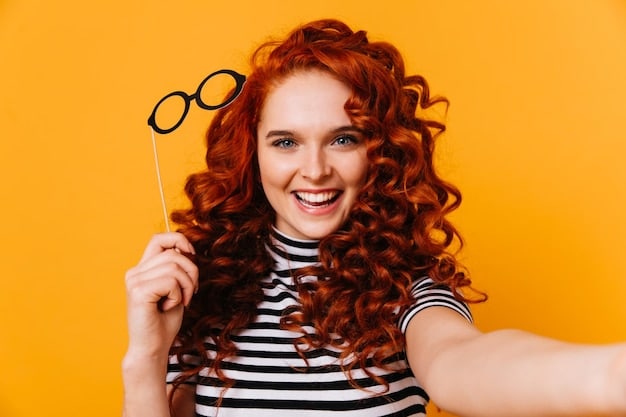 The Average American with dental insurance still pays around this much per year!
With this savings plan, you get a lot more for your money – without any of the headaches that come from spotty insurance coverage or denied claims.
More Details:
Specialists are not included with this plan. In other words, no part of this plan can be applied toward any speciality service or provider (such as oral surgery or endodontics).
Payments must be paid in full with a credit/debit card or cash on the day of the service to receive the 20% discount benefit. If using any financing options, no discount will be given.
CareCredit cannot be used with this plan to get the 20% discount on services.
This savings plan can not be used in conjunction with dental insurance.
There are no waiting periods or a yearly maximum!
The plan starts the day you sign your contract, and ends exactly 1 year later.
The yearly fee is due in full upon signing your contract and is non-refundable.

Monthly payments are available through Sunbit.

48 hours notice is required for canceled or rescheduled appointments. Missed appointment fees are as follows:

A fee of $75 per hour will be charged for all missed hygiene appointments
A fee of $100 per hour will be charged for missed doctor time.
Bottom Line:
With the NGDO Savings Plan , you get a discount on the services you need and are going to get every year anyways.
The team at North Garland Dental doesn't have to deal with the nightmare of insurances – or give you the bad news that your insurance isn't going to cover your basic dental costs. It's less expensive for you , and a better deal all around.
How to Get Started:
Simply ask about the NGDO Savings Plan on your next visit.
If you have any questions just shoot us a message at
[email protected] or 972-787-0569
WHAT OUR DENTAL PATIENTS ARE SAYING
Jonathan Alexander
July 8, 2022.
Great work and very professional. Definitely would recommend!! Also friendly!!
Martha Arce
July 2, 2022.
Staff is very friendly , Dr. Kuipers is very professional, I've have a couple of dental emergencies and they took really good care of me.
Jade Walters
June 28, 2022.
I have been coming here for a while and I really love the atmosphere there. ALL the workers are so nice and the Dr. does a great job caring for my teeth. I went to a lot of dentist that left me feeling like I was robbed but I never get that feeling here!